Jared- Class of 2018
All the fuzzy feels with this one. (Sorry Jared, forgive me for that-ha) but seriously. This boy whom is no longer a boy is graduating this next year. I photographed him when he was a baby! So while I have an inner dialog going on fighting between feeling old and being so honored, the truth is I really feel blessed that I was there at the very beginning and have captured this journey all the way to this awesome milestone.
Jared is a Viola player (photos of that will come later this summer!) plays Lacrosse and is also a Track Athlete. He is also into playing magic cards which I'll admit made for some fun photos at the end. Jared is an old soul, sweet, can rock a suit and is very close with his fabulous family.
This was the 2nd session of the shoot out by both Joshua and I.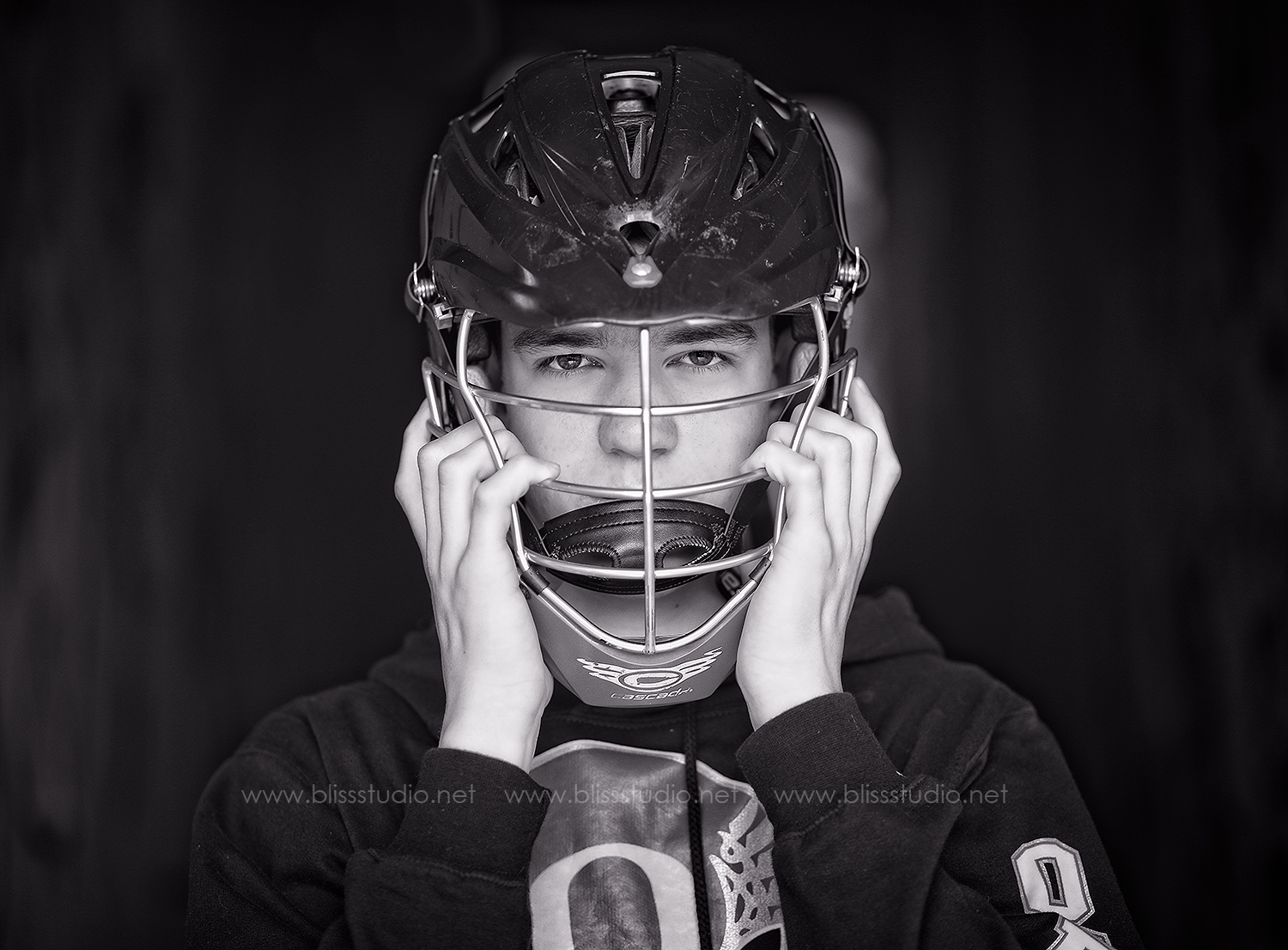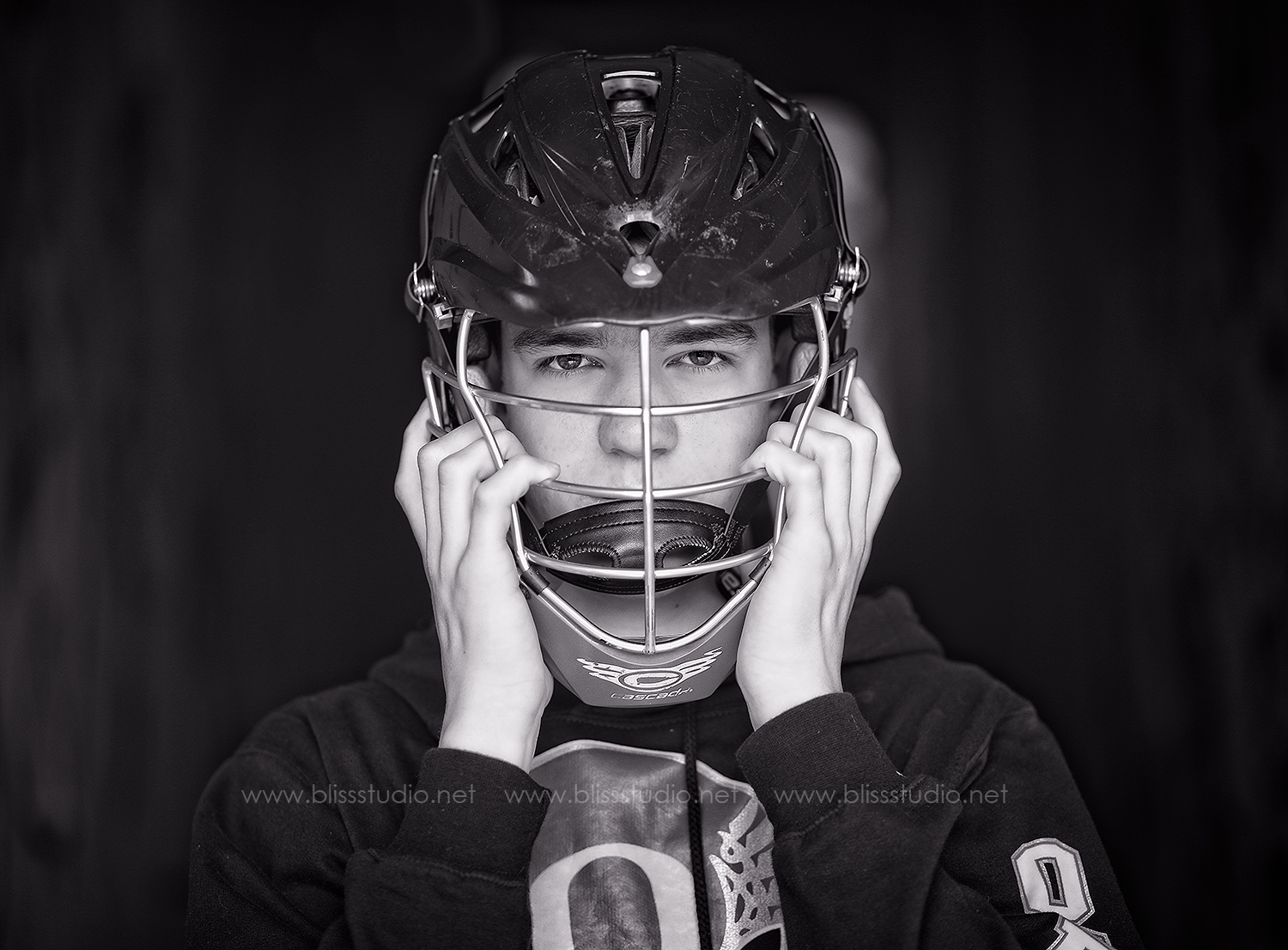 Thank you to both Jared and his family for letting Joshua and I capture this milestone! Congrats and may this next year be the Best yet!